Osanology
Or how to accompany your meal without alcohol, thanks to nature
The Osan beverages were created by Sang Hoon Degeimbre, the Belgian chef of the double-starred restaurant L'air du temps.
Over the years, Sang has developed a highly personal cuisine, combining his creativity and extensive technical expertise to showcase the products offered by nature in a pure culinary experience. One of the unforgettable experiences at L'Air du Temps is being served alcohol-free beverages that perfectly complement the menu, such as the famous plant macerations.
OSAN is the result of our quest to share this exceptional product with a larger audience.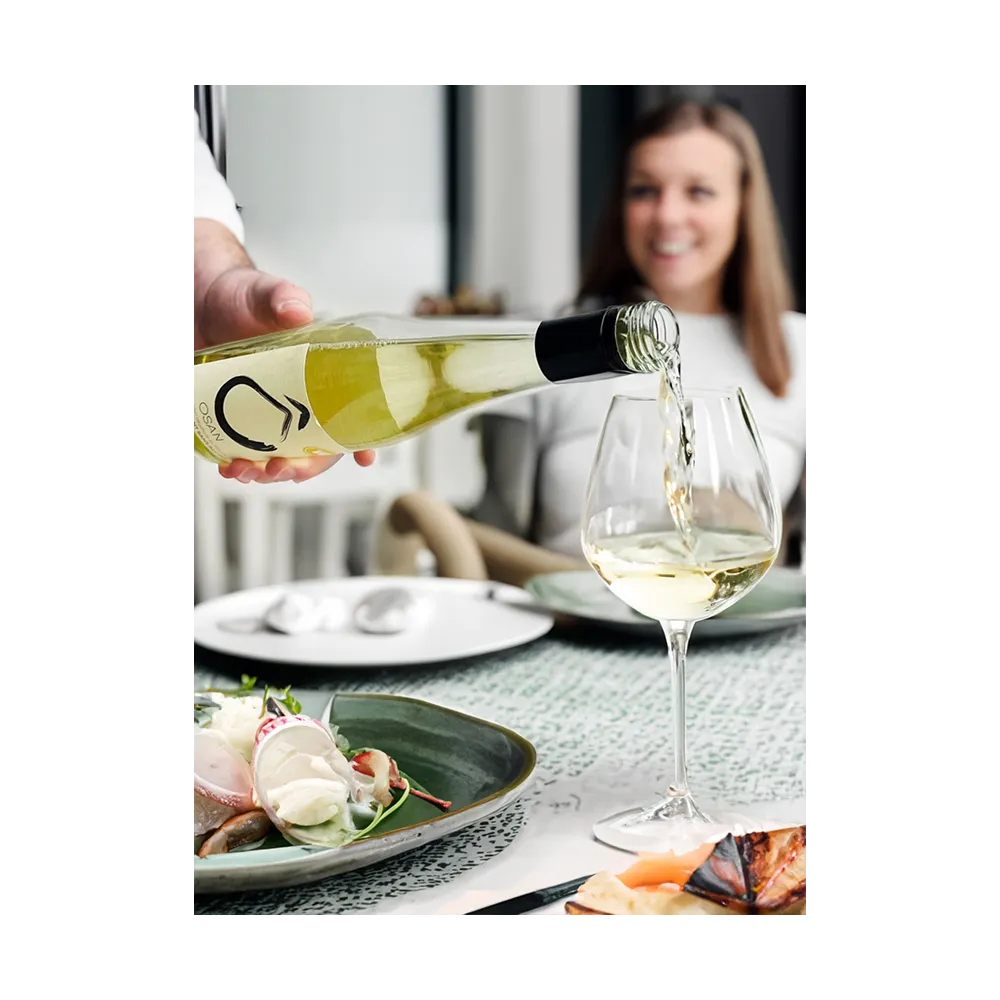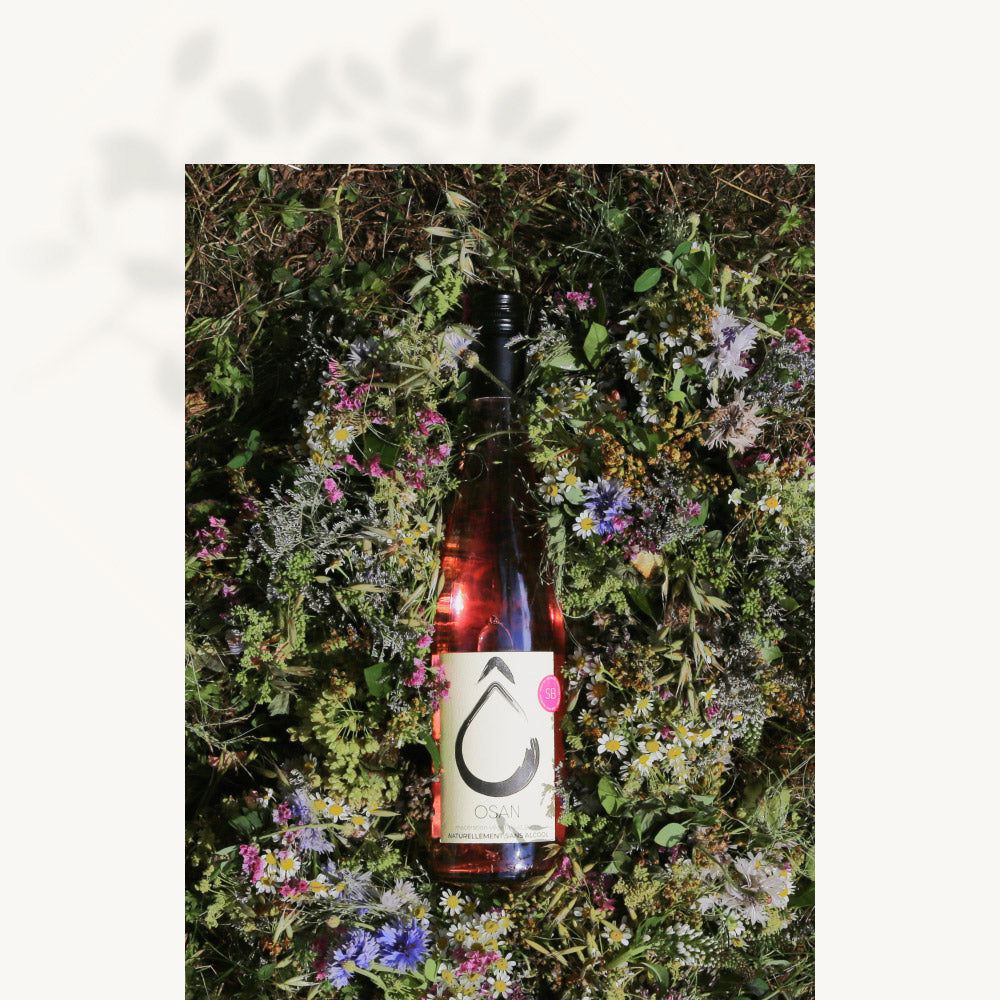 The nature is the boss
Osan is based solely on organic and seasonal botanical products. With 5 hectares of crops, San is constantly at the forefront of exploring how to get the best out of nature, offering new experiences to his customers while adhering to a responsible and sustainable approach for himself, his team, and his restaurant.
Unique craftsmanship
Our manufacturing process, combining cryogenics, maceration, and dynamization, is unique and allows us to extract the best from each of our ingredients to offer unparalleled gustatory pleasure.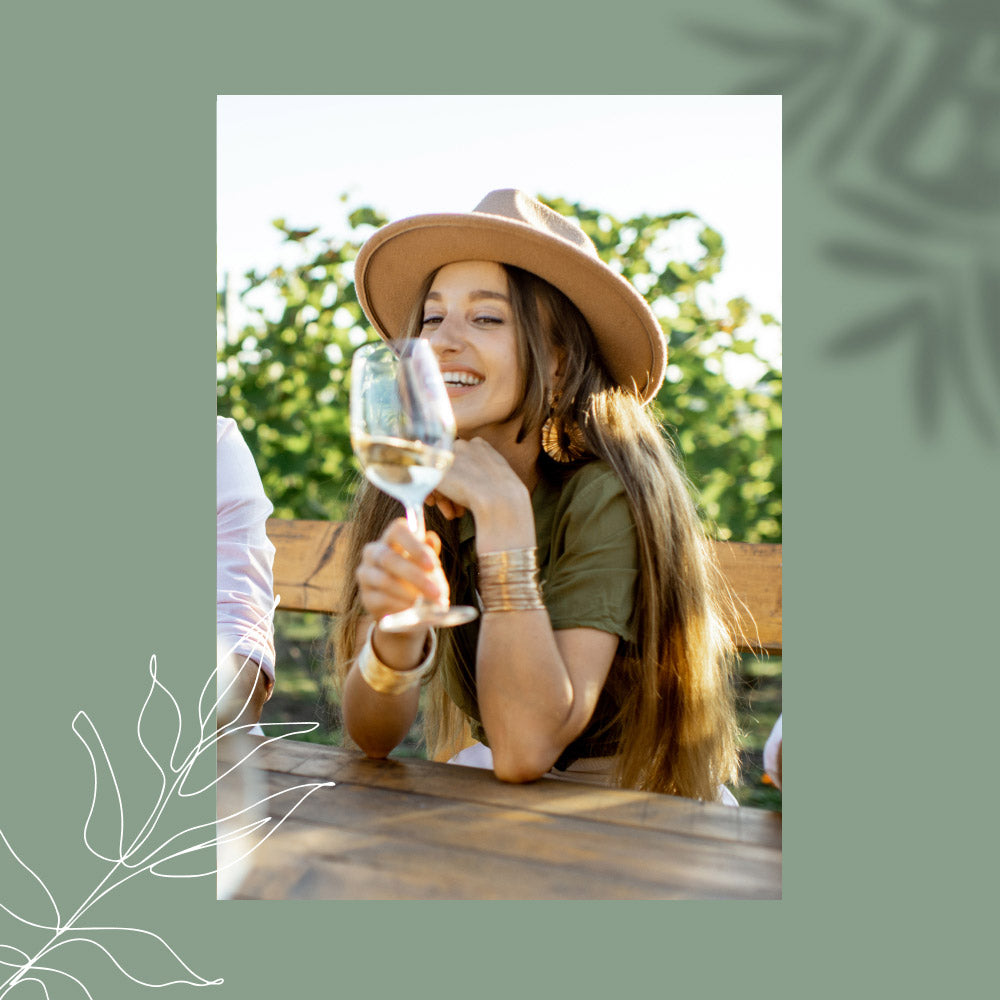 A rewarding, unique, and natural experience
OSAN was designed to provide the same gustatory pleasure to individuals who couldn't or didn't want to consume alcohol, by offering them a gratifying, rewarding, and different beverage. OSAN provides an experience, a ritual, a subtle and complex taste that complements food and dishes.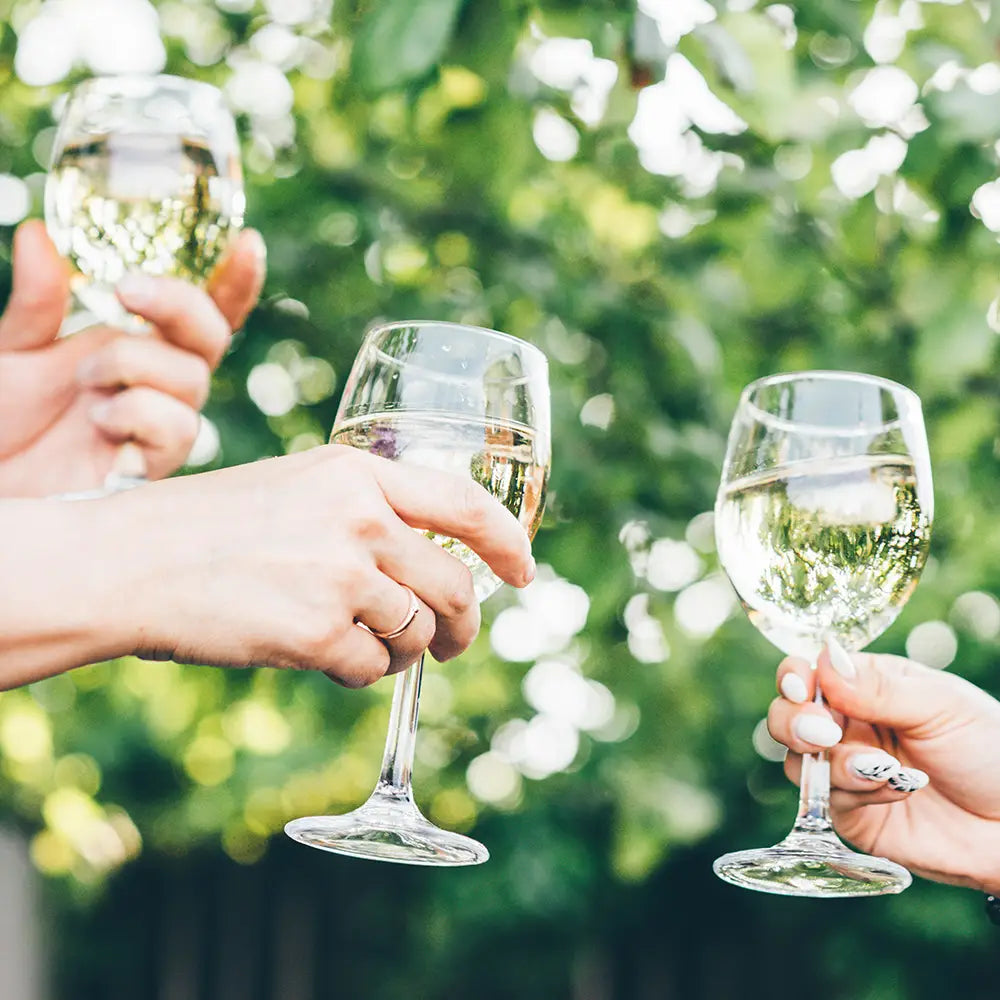 "For me, it's the only real alternative to wine. Just a magical moment of discovery and flavour".
Pierre Marcolini
World's Best Pastry Chef 1995-2020
"A superb approach to fragrance with real research into texture"
Antoine Petrus
Meilleur Ouvrier de France Sommellerie
"It's a beverage in its own right that creates a different olfactory, gustatory and visual experience from wine."
Stéphane Dardenne
Best Sommelier of Belgium 2022
"Osan is the ideal partner for formal receptions, ensuring that no-one feels left out."
Sandra Slawinski
Head of Hospitality – F&B Expert