Pro
Already adopted by many professionals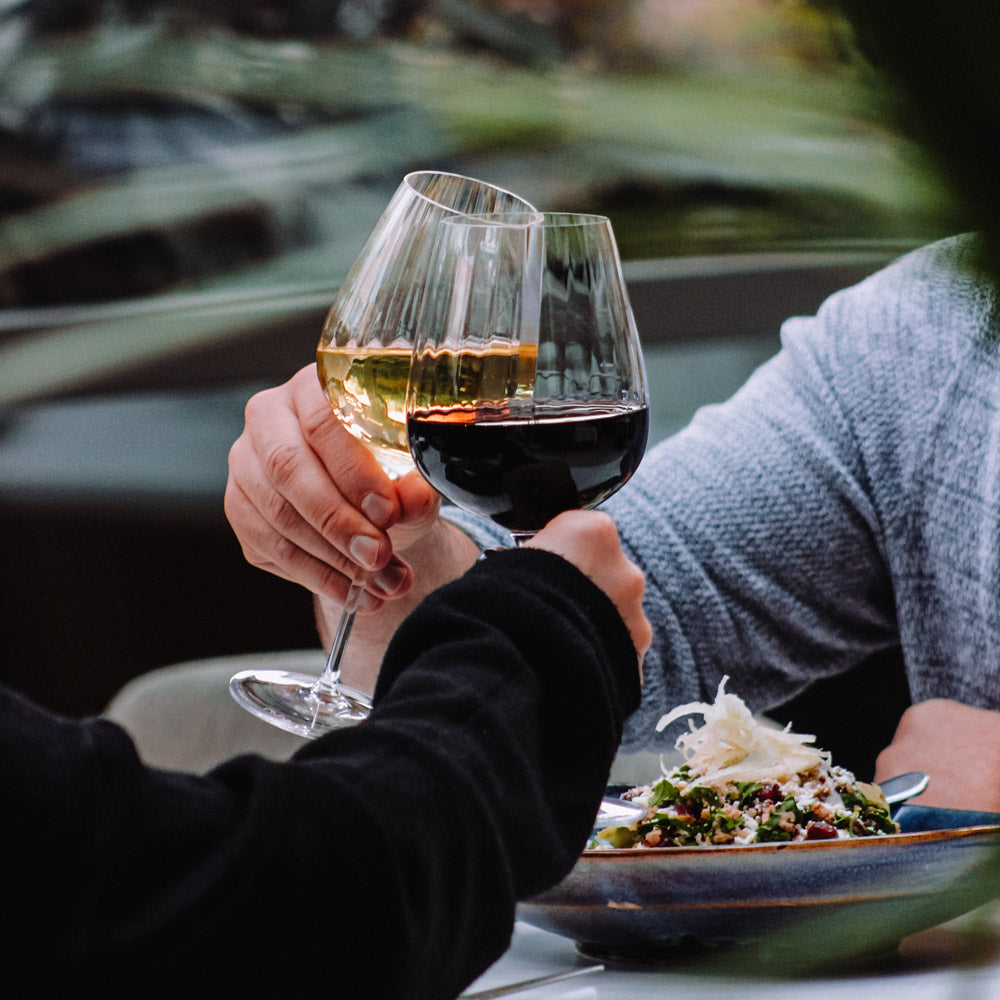 Hotels, restaurants, caterers
Discover Osan, the natural and organic alcohol-free beverage chosen by professionals to harmoniously accompany meals. Its carefully selected flavors allow you to include all your guests in a rewarding gastronomic experience. Osan opens up a new revenue opportunity for your establishment, especially during alcohol-free lunches. Join numerous professionals and choose Osan

Contact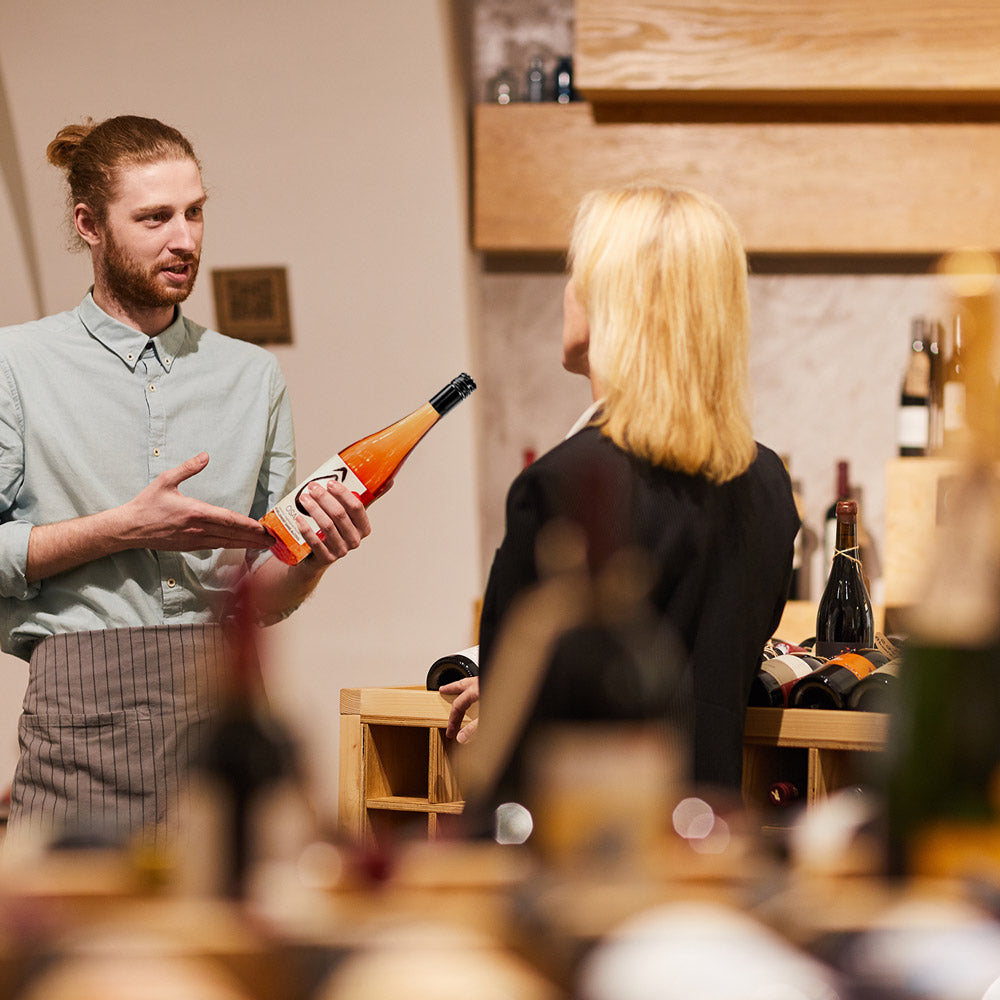 Retailers
Discover Osan, a unique and rewarding alcohol-free beverage, already present in renowned delicatessens and wine merchants. It captivates even the most discerning palates with its refined taste, embraced by award-winning chefs and renowned sommeliers. Our product offers your customers an exceptional taste experience, combining innovation with culinary tradition. Be among the first to offer this new trend. Choose Osan to diversify and enrich your offering.
Contact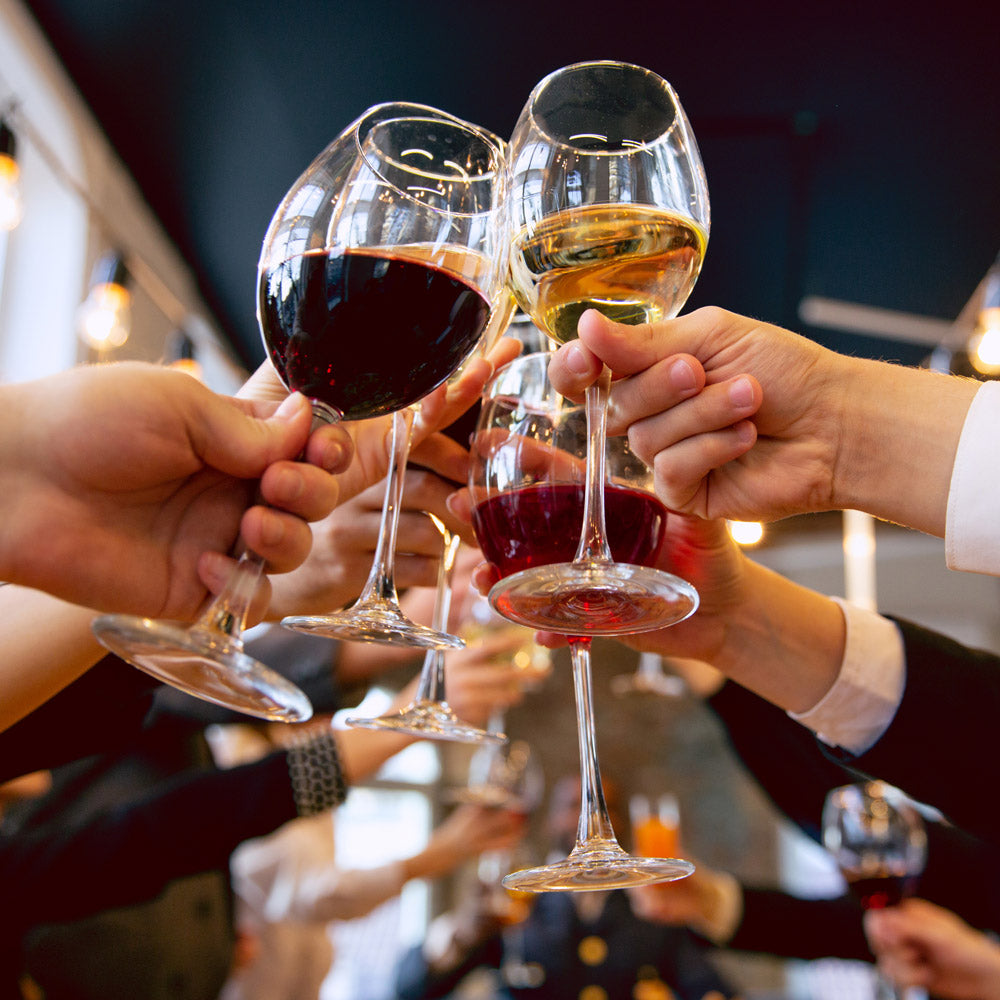 Professional Events
Osan, an unprecedented alcohol-free beverage, perfect for your corporate events and institutions. We offer an unmatched value proposition, combining flavors, style, and ethics for those who value the well-being and safety of their guests. With Osan, your guests will have an enriching taste experience, validated by renowned chefs and sommeliers. Bring a touch of sophistication and innovation to your events. Choose Osan, pleasure without compromise. Contact us.
Contact
It's a beverage in its own right that creates a different olfactory, gustatory and visual experience from wine.
Stéphane Dardenne
Best Sommelier of Belgium 2022
"A superb approach to fragrance with real research into texture"
Antoine Petrus
Meilleur Ouvrier de France Sommellerie
Osan is the ideal partner for formal receptions, ensuring that no-one feels left out.
Sandra Slawinski
Head of Hospitality – F&B Expert